Daniel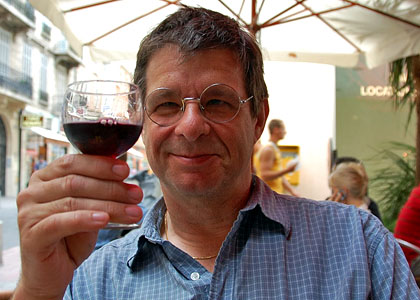 Cannes, June 2007

Check out my Nostalgia page!
I joined Amadeus, the leading provider of IT solutions to the travel and tourism industry, in 1990. After more than 25 years with the company, I am now retired. My last job was to manage internal IT Service Delivery and Support, thus trying to make life a little easier for the over 5,500 people who work on site. Previously, I worked in Systems Planning, and before that I looked after the Quality Assurance and Product Releasing Division of SEP (Sales and e-commerce Platforms). Going back even further, I managed the Office Automation Department and held various positions in the Distributed Systems Division. My last day in the office was on June 16, 2016.

Amadeus is the major player in all important parts of travel automation, including Distribution, Airline IT, Airport IT, and more. If you occasionally travel by air, take a cruise, rent a car, or spend a night in a hotel, there's an excellent chance that you've already been taken care of by Amadeus. For the most up-to-date numbers regarding the company, please check the Amadeus web site.
The Amadeus Operations Center (i.e., the Central System) is located in Erding, Germany (in the Munich area); Headquarters are in Madrid, Spain; and Product Development and Marketing are based here in Sophia Antipolis (with several other locations around the globe). Whether you are looking for travel distribution or a technology partner in the travel industry, Amadeus is the only name you need to know!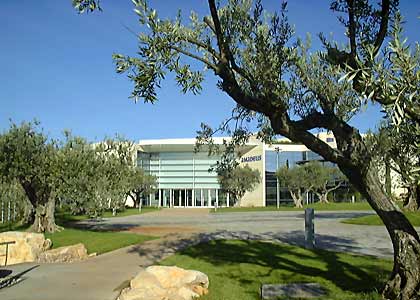 Entrance to the Amadeus main site in Sophia Antipolis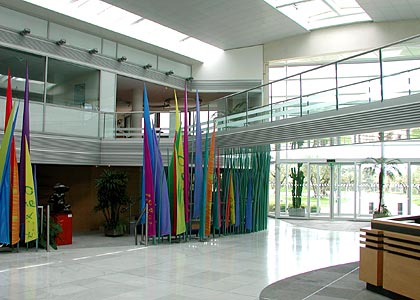 The lobby of the main building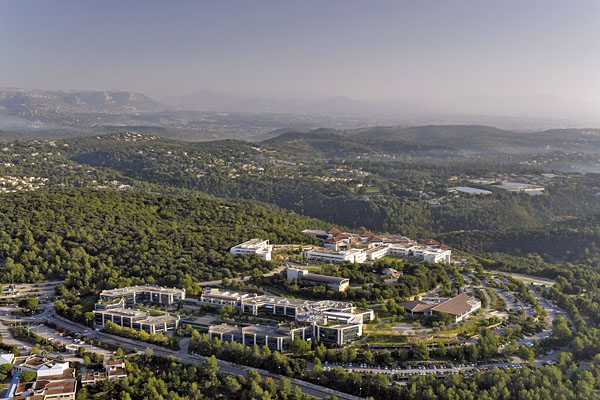 The Amadeus campus in the park of Sophia Antipolis (Photo © Amadeus s.a.s.)
You can visit the main Amadeus web site to get more information about the company. Check it periodically as it is constantly evolving. Come to think of it, so is this site. Please come back often!
Cannes, May 15, 2018

Enjoy our web site;
we're glad you're here!
---
Home | Site Info | Family | The Area | Trips | France | Work | Rants | Photography | Odds & Ends
---
This page was last modified on February 1, 2019
Send feedback about this page to feedback@kiechle.com
https://www.kiechle.com/family/daniel/daniel.htm

All contents © 1999-2023 The Kiechles