Special Requests
On this page, we try to give people stuff they ask for...
Do you have a request? Let us know!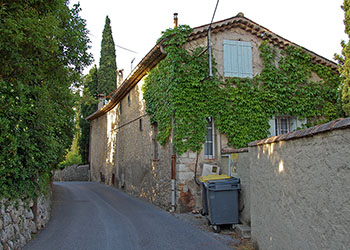 The "Mas du Parrou" in Valbonne
For the same Michael (who's now moved to upstate New York)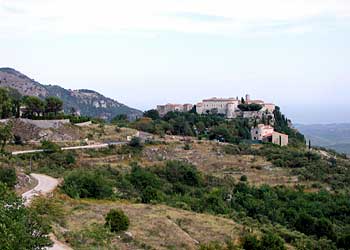 Michael from Berkeley, CA wanted to see Gourdon.
Since one photo is clearly not enough, we've added a Gourdon page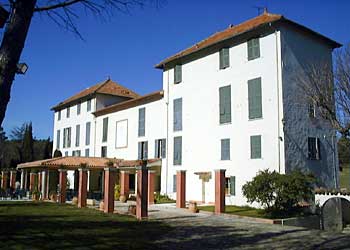 The main building at the Victoria Golf in Valbonne
A very special place for Christy Steinle, today from Spokane (WA)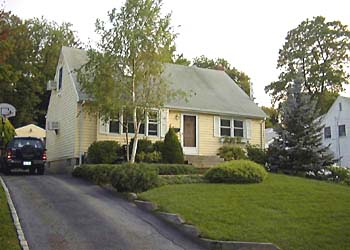 Not really a request, and not even in France, but still... thanks Mr. DiG. !
A house on the Chemin du Parrou in Valbonne where David
and Susan Freeman (now in Austin, TX) lived from 1985 - 1987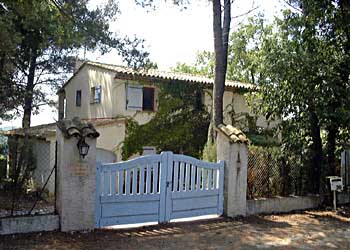 A Bed and Breakfast on the Chemin de la Colle in Valbonne
for Nancy Herron and her son Neil (from Portland, OR)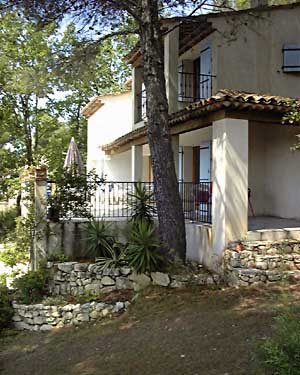 Rear view of the same Bed and Breakfast
(and yes, this one's for Nancy and Neil as well)
---
Home | Site Info | Family | The Area | Trips | France | Work | Rants | Photography | Odds & Ends
---
This page was last modified on May 16, 2007
Send feedback about this page to feedback@kiechle.com
https://www.kiechle.com/oddsends/requests/requests.htm

All contents © 1999-2023 The Kiechles