Miscellaneous Photos
This page contains photos that we wanted on-line but could not fit anywhere else.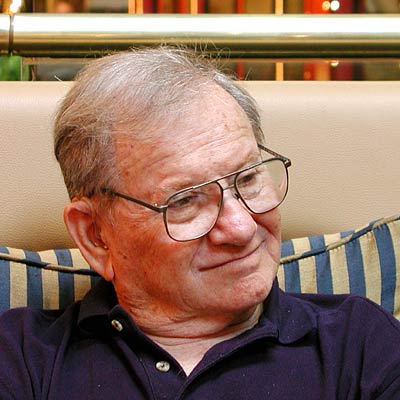 Dave (Manhattan, August 22, 2001)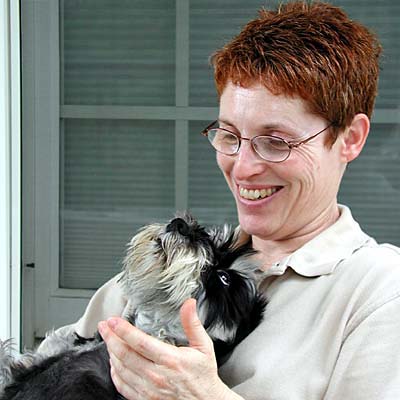 Karen and Bailey (Chapel Hill, June 2001)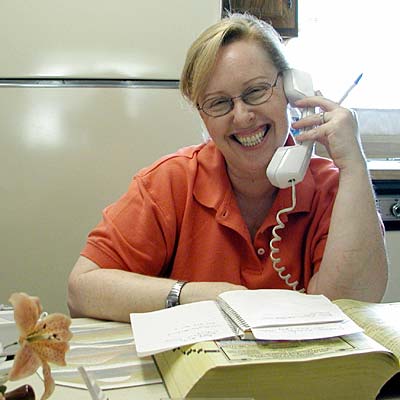 Gail doing what she does best (Orlando, June 2001)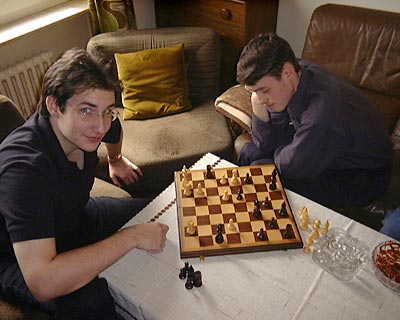 Thomas and David (Basel, April 2001)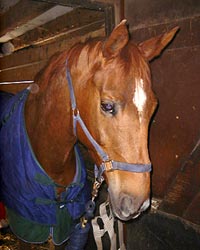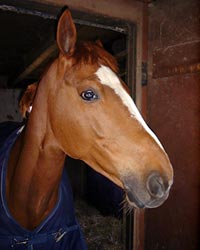 Evita and Gersam (April 2001)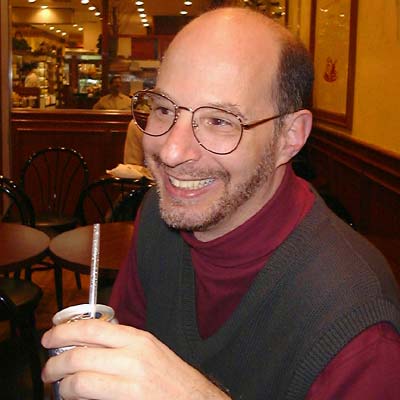 Paul (no longer Mr. nearly 19...) in Manhattan (December 2000)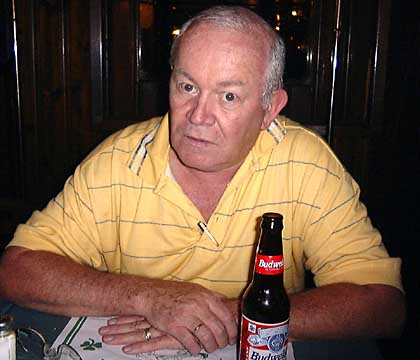 John (the one with the little red car) during our annual lunch. (Summer 1998)
We feel we've known Pop forever -- and he never changes! (Summer 1998)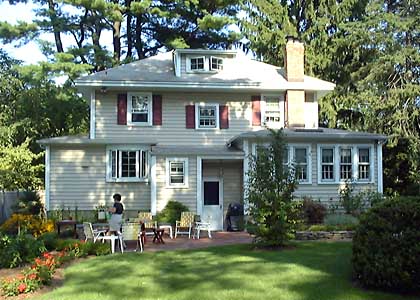 The best pasta joint in the world, but it's by invitation only (we have one).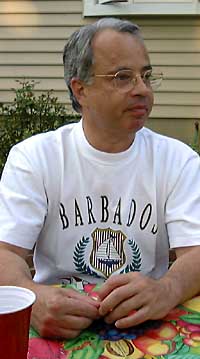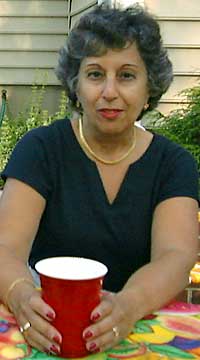 Richard and Annette (Summer 1998)
---
Home | Site Info | Family | The Area | Trips | France | Work | Rants | Photography | Odds & Ends
---
This page was last modified on October 7, 2002
Send feedback about this page to feedback@kiechle.com
https://www.kiechle.com/oddsends/misc/misc.htm

All contents © 1999-2023 The Kiechles