Christmas in London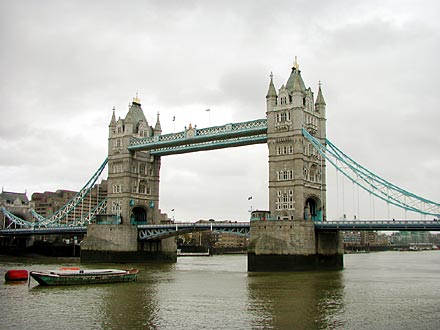 The Tower Bridge
Following our enormously enjoyable Christmas trip to New York in 1999, we decided that 2002 would be the year for Christmas in London. We had always wanted to visit London with the whole family, and the fact that David was home for the holidays provided the perfect opportunity. We flew from Nice to Heathrow on December 23 and returned late on December 27. We had a wonderful time and managed to see quite a few things. Of course, we had to have afternoon tea at Fortnum & Mason, shop on Oxford Street, admire the Tower Bridge, walk around Picadilly Circus, look up at Nelson on Trafalgar Square, listen to Big Ben chime, and do all the usual tourist stuff. We walked a lot, especially on Christmas Day when, as it turned out, neither subways nor buses were running!
The weather was very cooperative; in fact, it was less cold than in the South of France. We did have a little bit of rain, but mostly it was dry, though the skies were grey. This page contains a small sample of the many pictures we took during our mini-vacation. We are now thinking of what city to celebrate Christmas in next...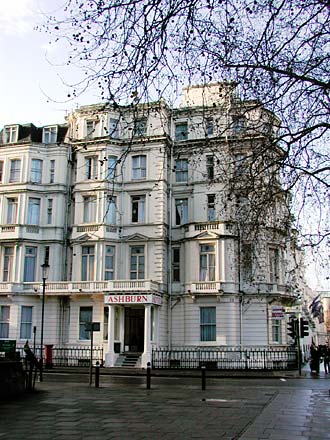 The Ashburn Hotel: Our temporary home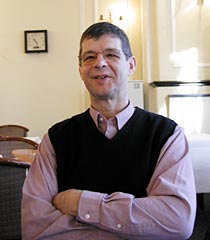 A typical vacation treat: enough time for the family to enjoy breakfast together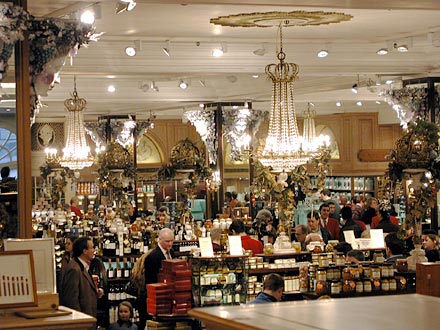 View from the Patio Restaurant onto Fortnum & Mason's Food Court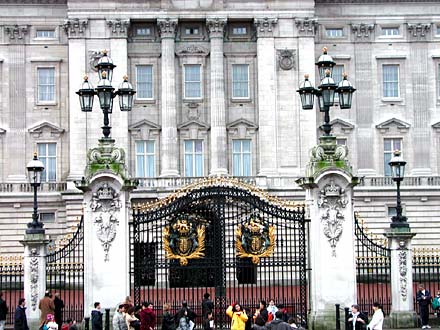 Buckingham Palace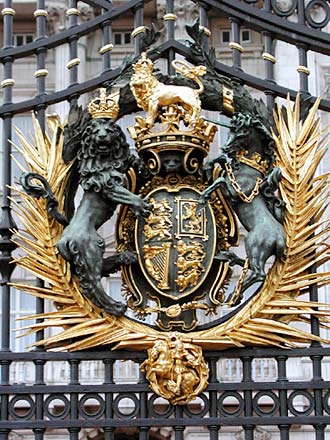 Detail of the Buckingham Palace gate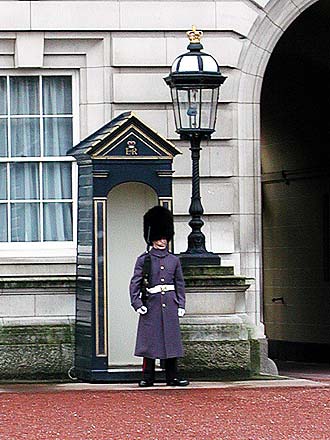 Guard at Buckingham Palace
The minute hands on Big Ben's 4 faces are each 14 feet (4.3 meters) long!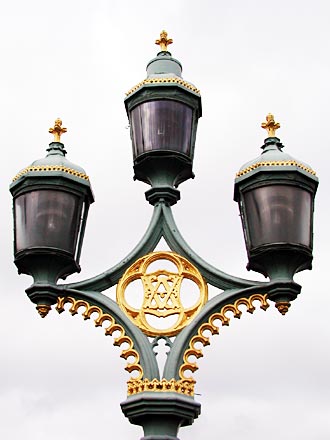 The lovely lamps that illuminate Westminster bridge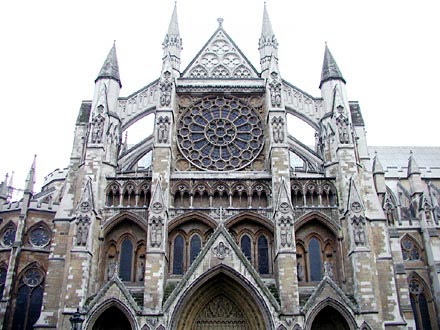 Westminster Abbey: exterior view of the apse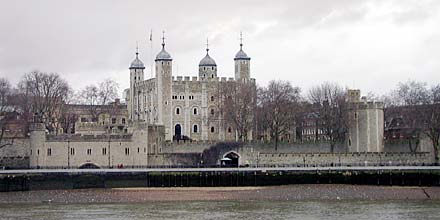 The Tower of London, home of the crown jewels
Trafalgar Square on Christmas Day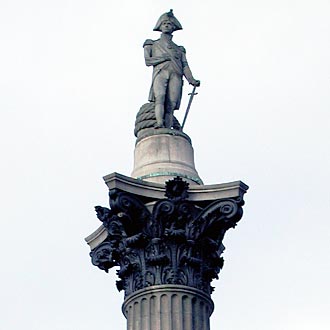 Nelson overlooking Trafalgar Square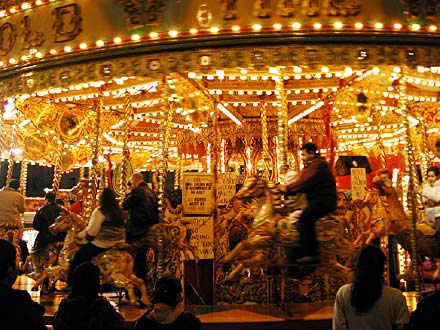 The Carousel at Leicester Square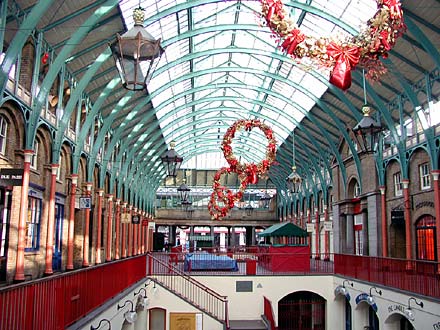 Covent Gardens market on Christmas Day: closed!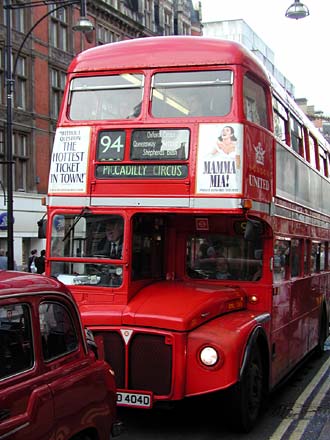 London Bus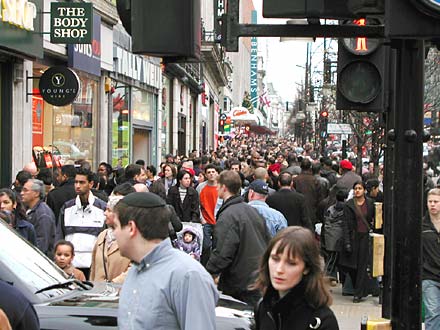 On December 27, the sales begin and the crowds invade Oxford Street
---
Home | Site Info | Family | The Area | Trips | France | Work | Rants | Photography | Odds & Ends
---
This page was last modified on January 2, 2003
Send feedback about this page to feedback@kiechle.com
https://www.kiechle.com/trips/lonxmas/lonxmas.htm

All contents © 1999-2023 The Kiechles