Peille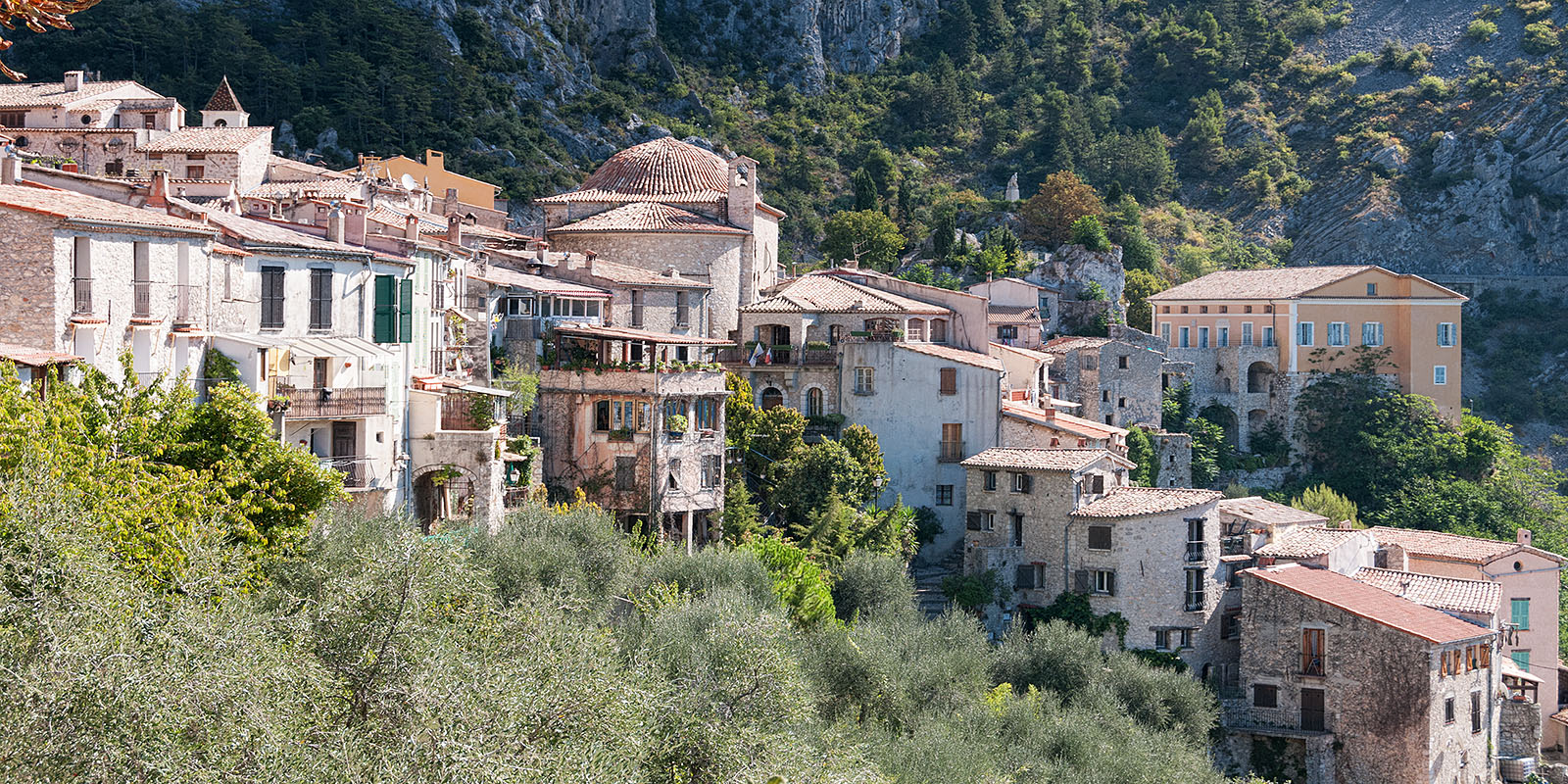 View of Peille from the parking lot on the west side of the village
After I had taken a series of photographs in Peillon on September 14, I decided to drive to nearby Peille since I was in the general area. I spent a lovely couple of hours in that beautiful village taking in the sites and photographing a few of them. Not quite a month later, Eric, Lake, and Kika decided to do the Via Ferrata in Peille, so we drove them up there. They had a great time and even came back with a batch of iPhone photos. While the three young ones were climbing, Vicki and I walked through the village and identified the locations where these photos were taken. This page, then, is pretty specific and lists street names with most photos.
Enjoy your virtual walk through Peille!
Click on any image to see a larger (1500 x 1000 pixel) version!
The photos on this page were all taken on Saturday, September 14, 2013.
---
Home | Site Info | Family | The Area | Trips | France | Work | Rants | Photography | Odds & Ends
---
This page was last modified on October 13, 2013
Send feedback about this page to feedback@kiechle.com
https://www.kiechle.com/area/peille/index.htm
(optimized for Retina display)

All contents © 1999-2023 The Kiechles